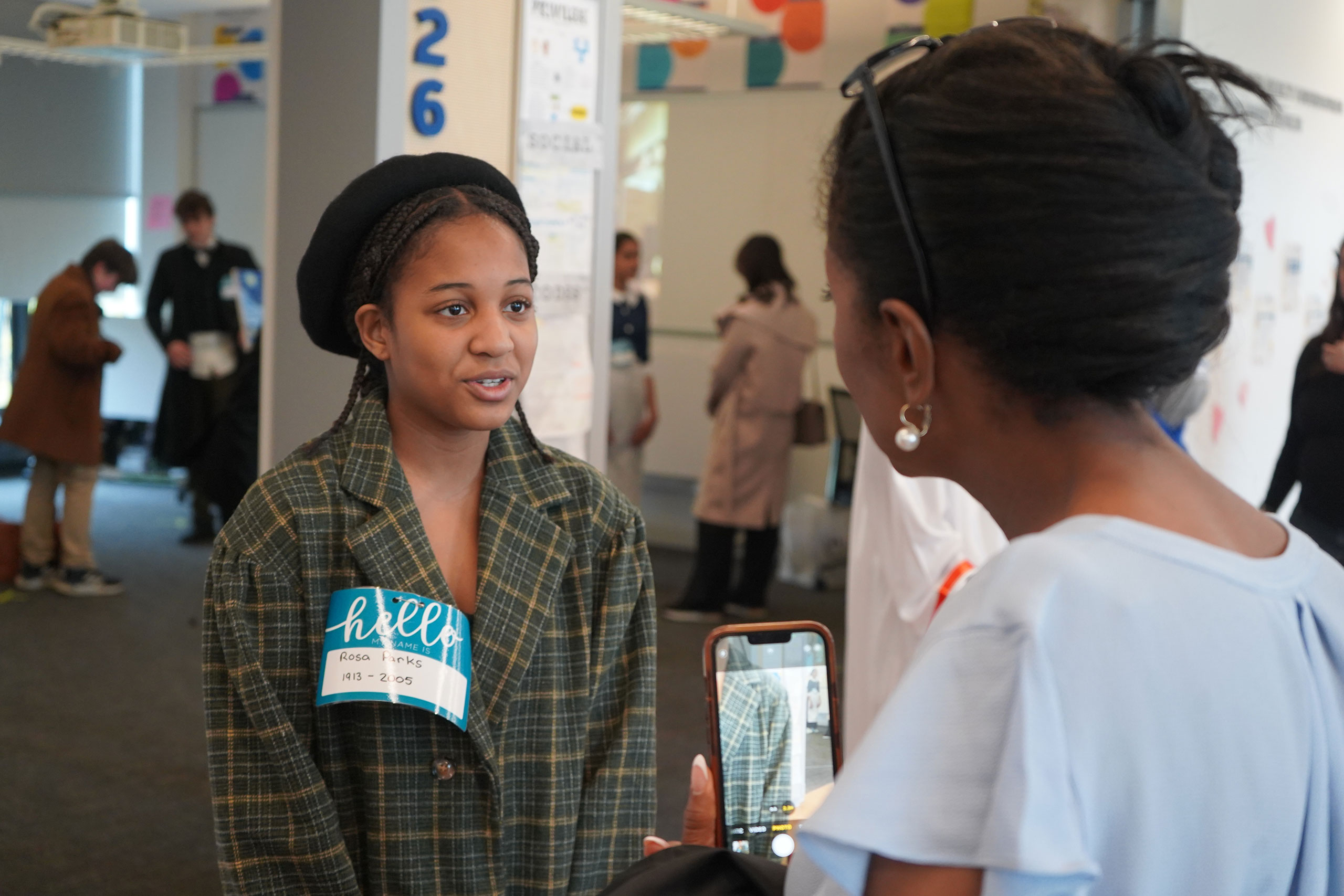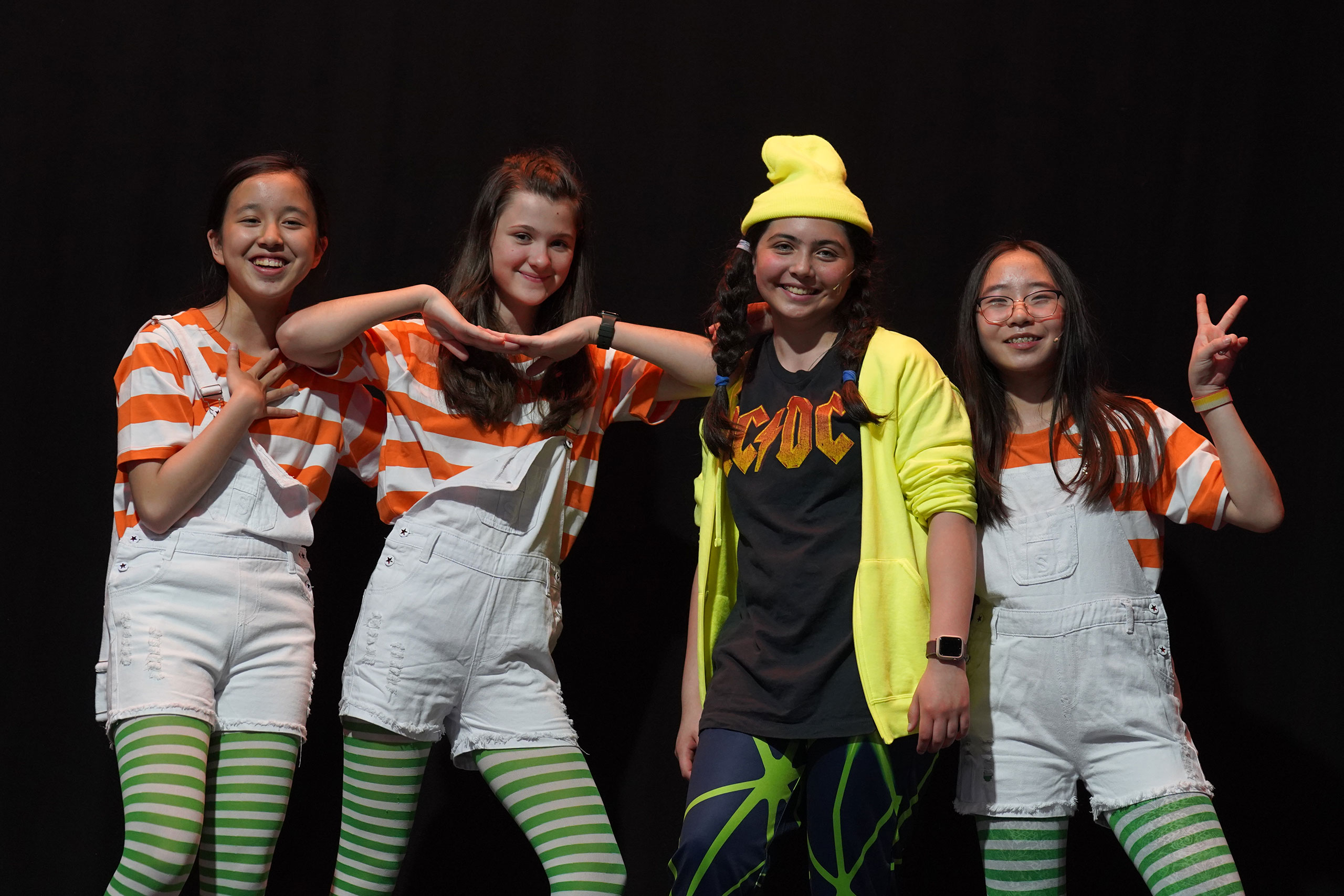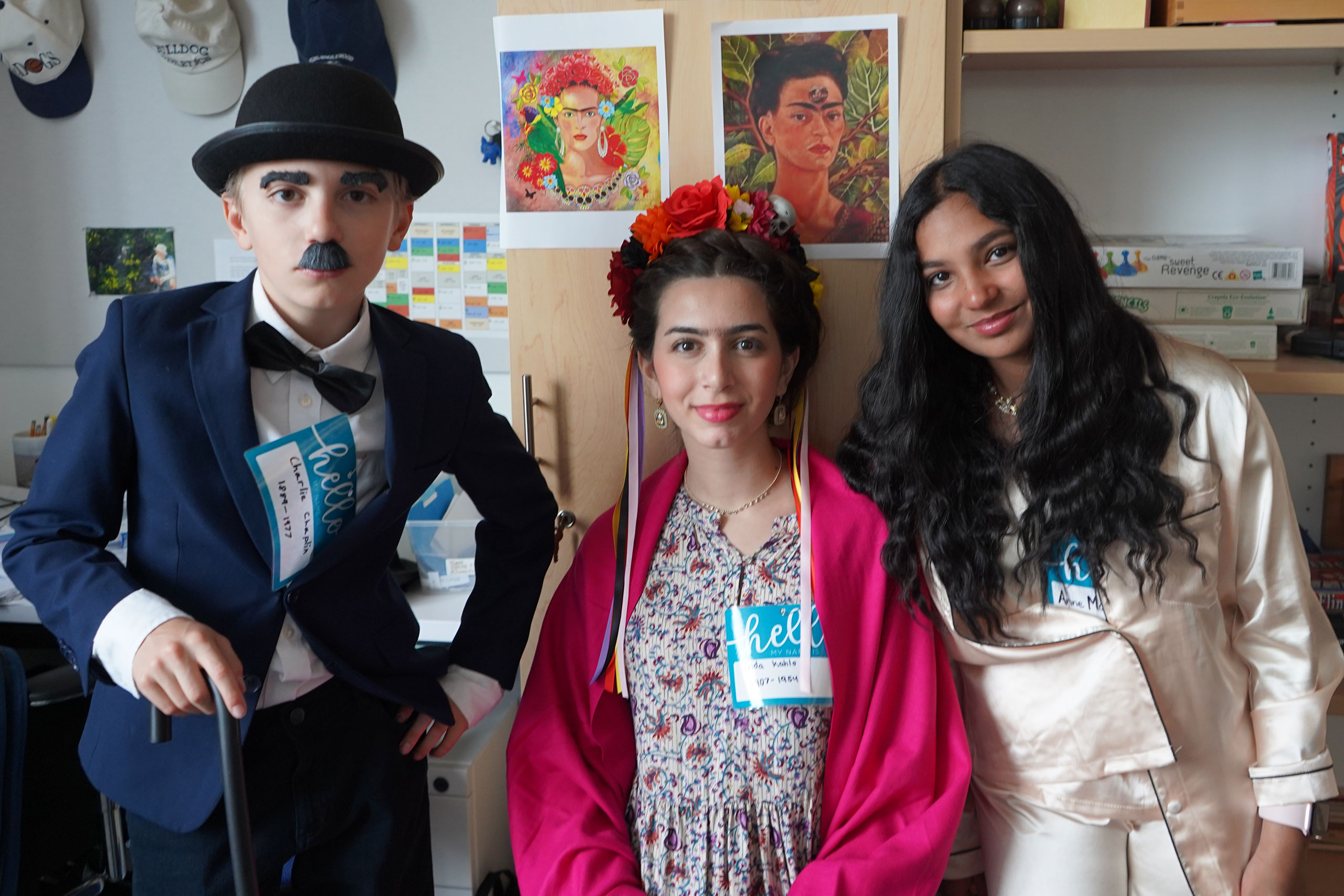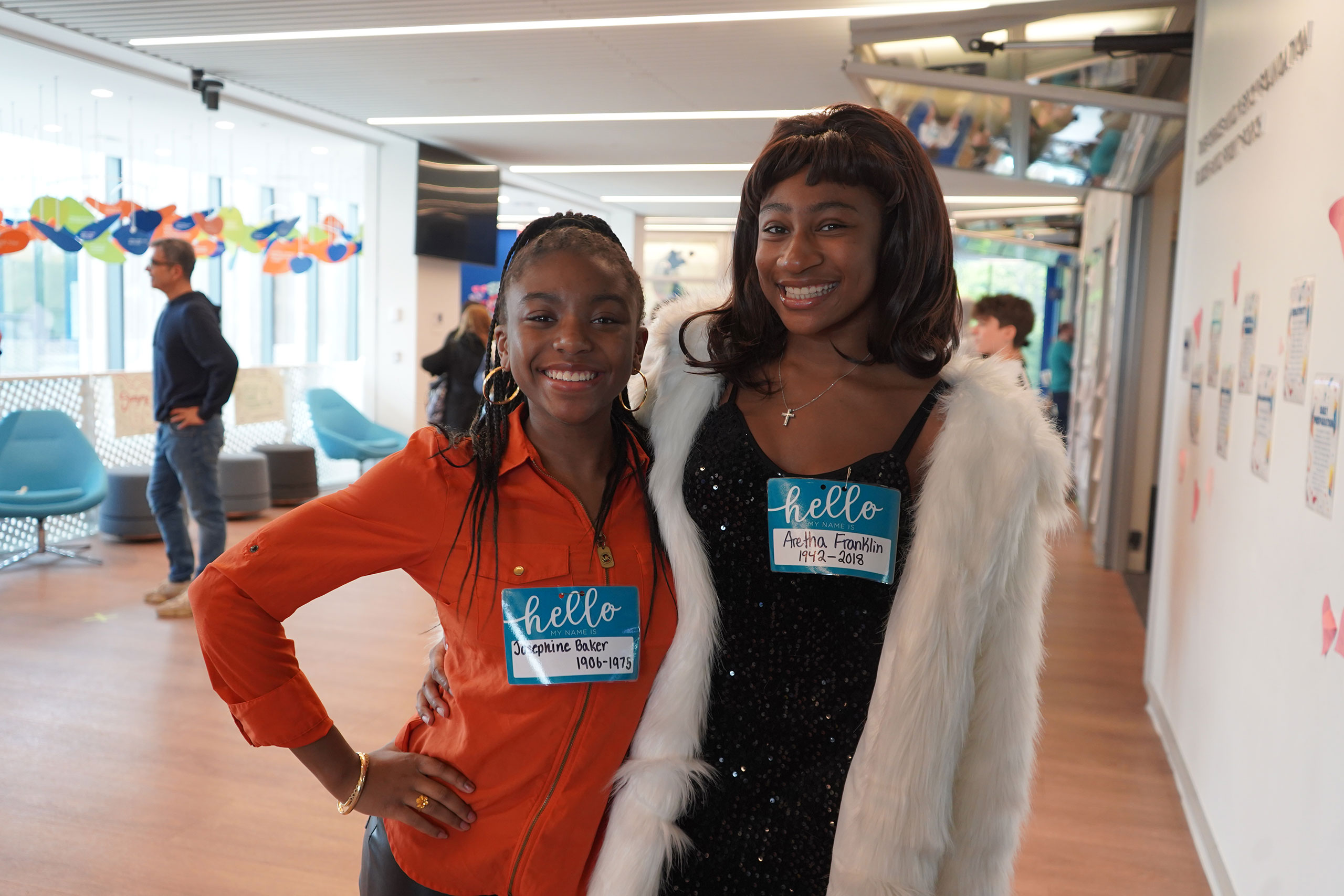 Hello all, Here is a lot of information about the SEEK trips! Waivers: Every trip has a waiver to complete online. They are listed in this document: https://docs.google.com/document/d/19mPDZszeAIUA7pAHsFJ9G6XmBzR73BfJXPSzjHzjYOU/edit?usp=sharing Please fill out the...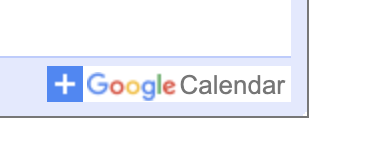 Want to add the MS Public Calendar to your Phone?
Click the "+ Google Calendar" on the lower right of the calendar page to connect it.