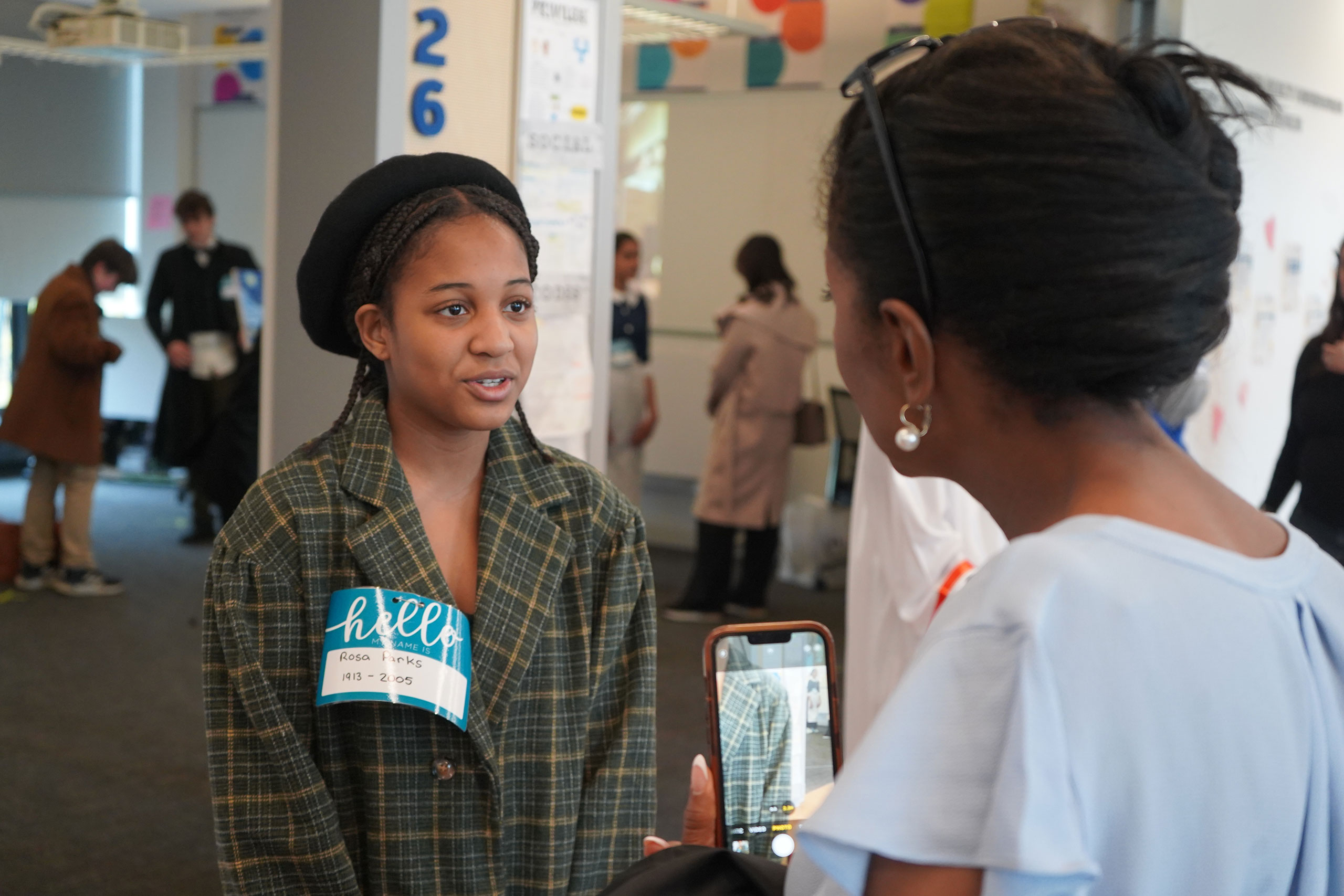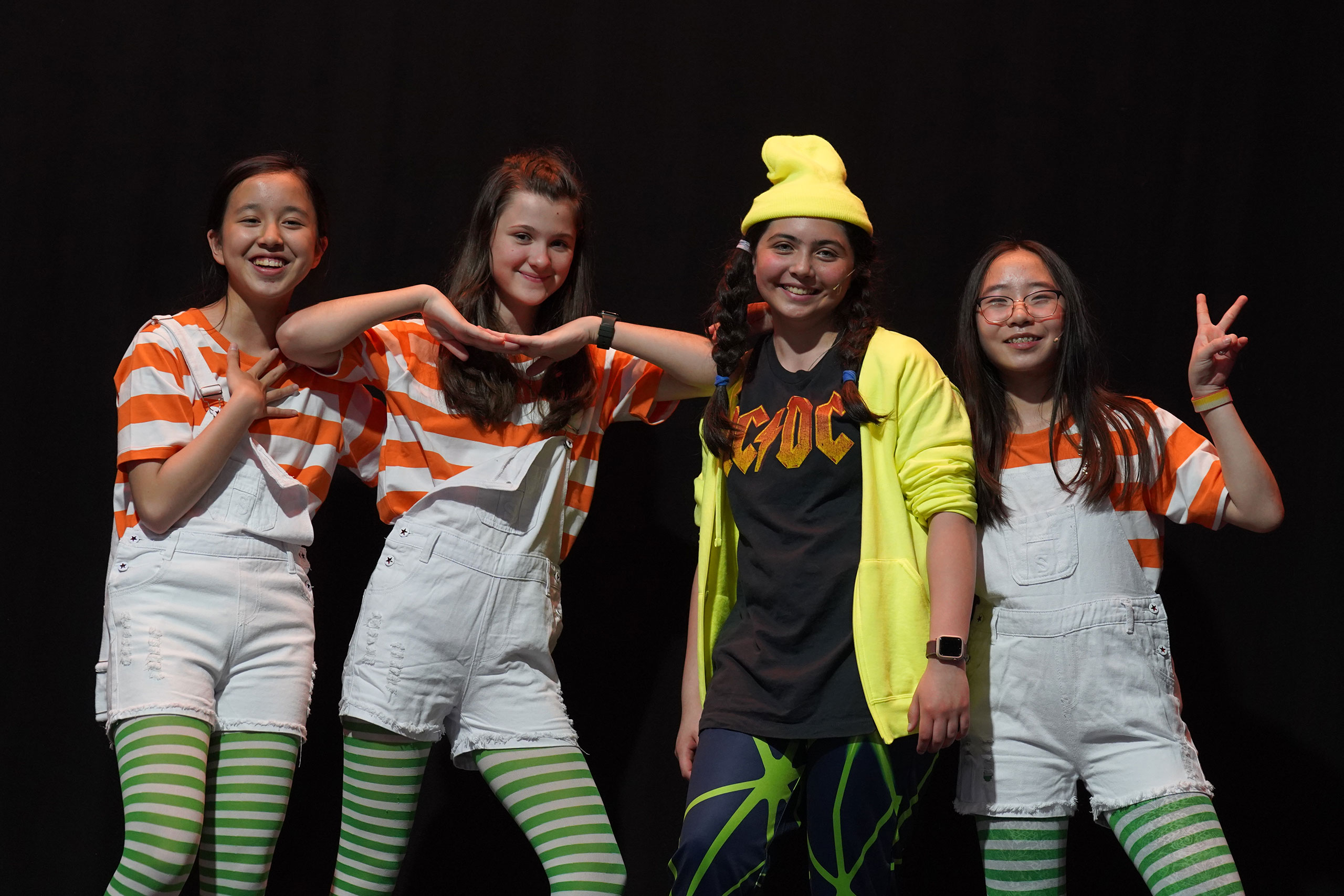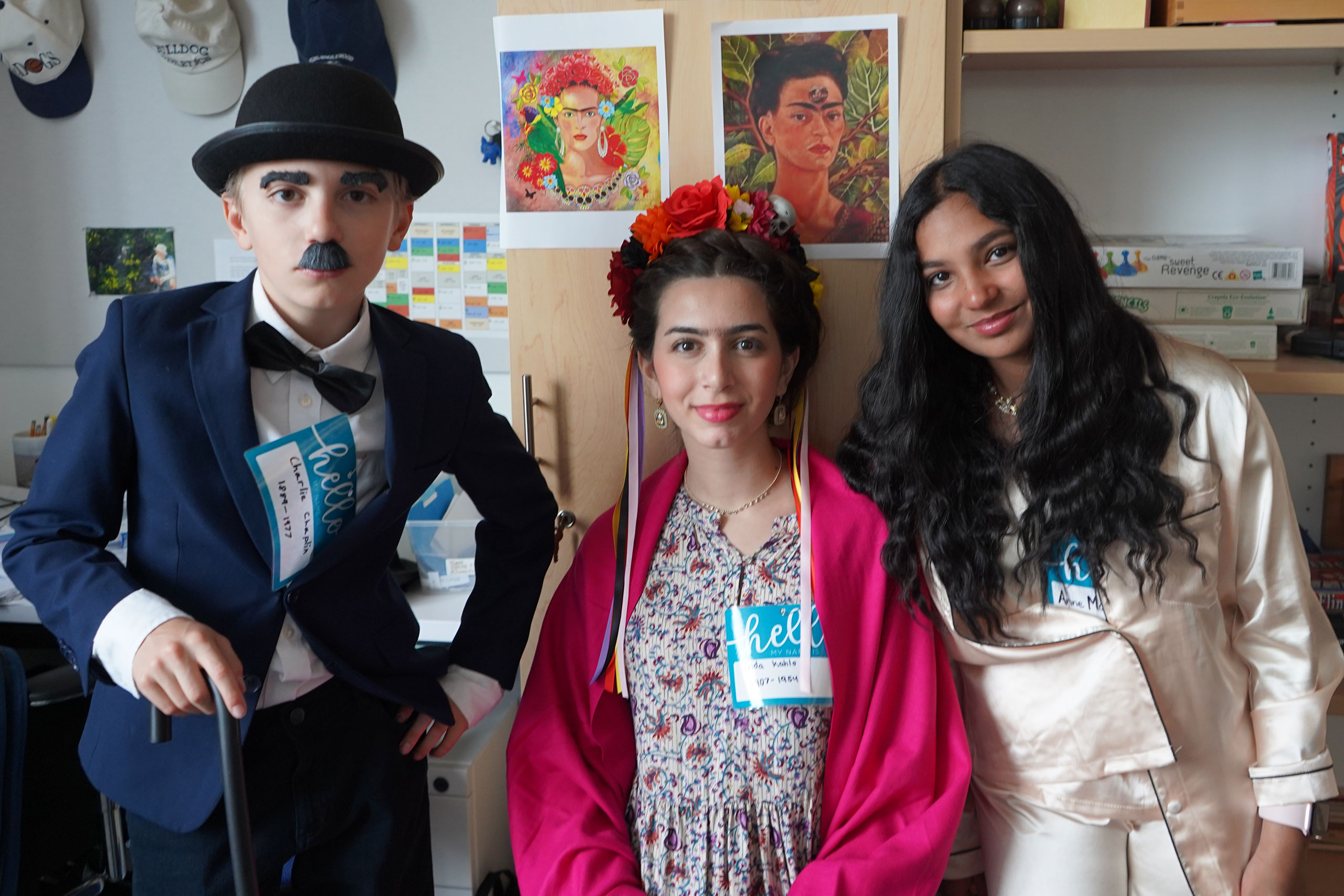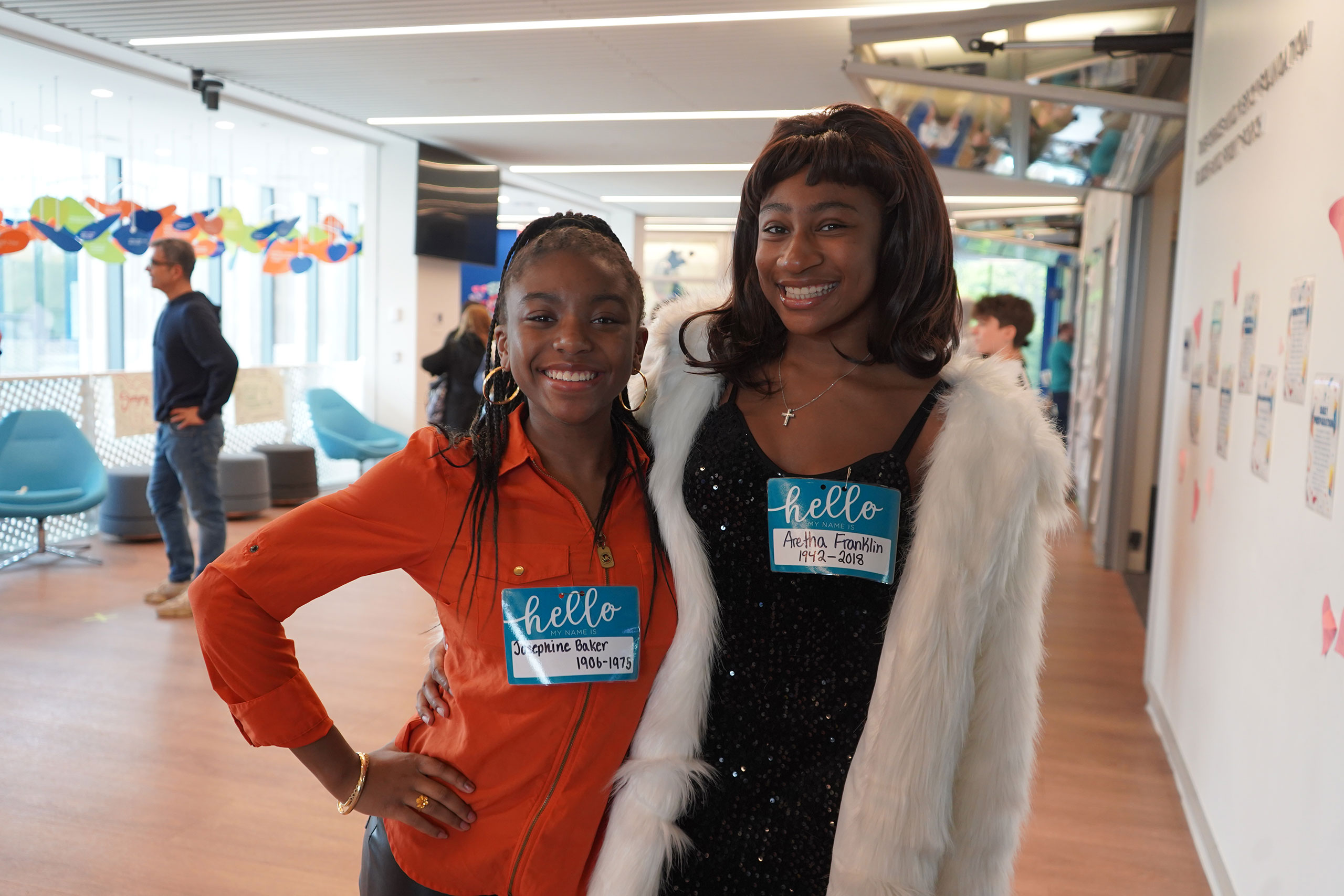 Dear Parents & Guardians, No school Friday, 11/3. Enjoy NOT having the morning rush to school! Featuring 2 of our 8th graders, Mackenzie and Nate... D-E Performing Arts proudly presents She Kills Monsters All Middle and Upper School families are invited to buy...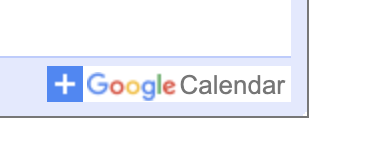 Want to add the MS Public Calendar to your Phone?
Click the "+ Google Calendar" on the lower right of the calendar page to connect it.