Tech Tips: Free books (and more) from anywhere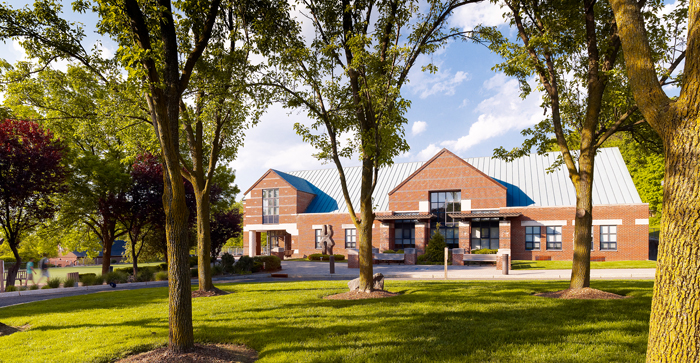 Contributed by Bill Campbell, Academic Technology Director
Spring Break is right around the corner so some D-E Middle School students may have more unscheduled time available than usual during those two weeks. Reading for pleasure is a good way to fill some time, and you don't have to go to a bookstore or the library to grab a book.  Any D-E student can borrow an eBook for free from the D-E Imperatore Library. (A similar service is also available at most municipal libraries in Bergen County and the New York Public Library if you have a valid library card for those libraries.)  The D-E Library uses the OverDrive service for this, and the OverDrive app is recommended (and approved) for pleasure reading on a D-E iPad. In addition, eBooks can be read on any iPhone, Android phone, or Amazon Kindle. Directions for how to borrow a book to read on a variety of devices via the OverDrive service are available at https://goo.gl/JYVajq. Look under the "Borrowing eBooks" section. D-E students can log into the D-E library services using a My DE username (with no @d-e.org) and My DE password.
For your public library, you usually use your library card number, but see your local library for more information. Here are links to the eBook information pages for a few: Bergen County Cooperative Library System (includes most Bergen County municipal libraries and a few in Essex, Hudson, and Passaic Counties, too), New York Public Library, Rockland and Orange County libraries, and Westchester County libraries.
In addition to eBooks for reading, many public libraries also have electronic copies of print magazines, downloadable audiobooks, music albums, and even streaming movies available for free with a valid library card without leaving your home. See the links above to explore what your local library system has to offer.
Happy reading!