Service Learning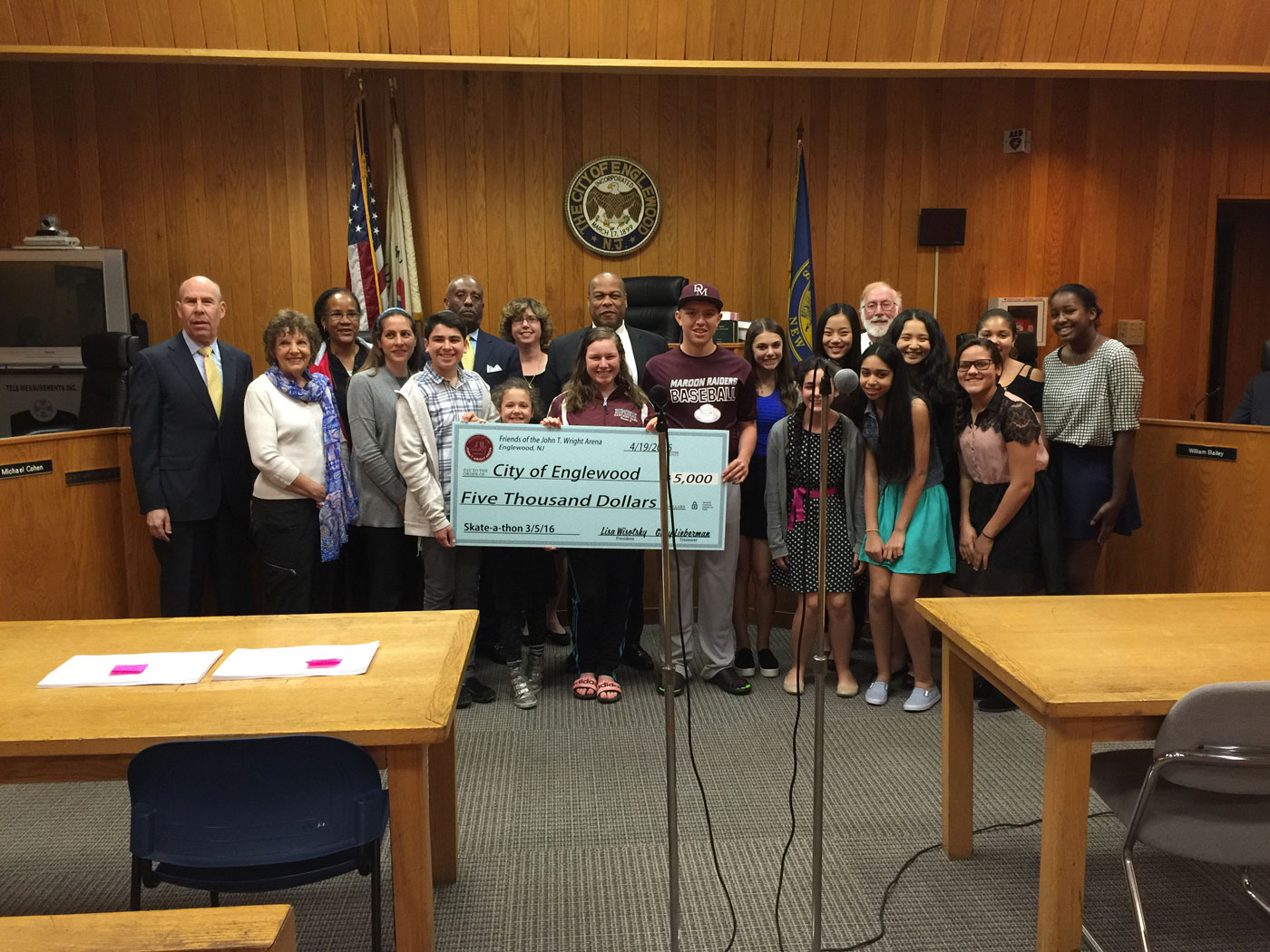 Service Learning is an important component of our Middle School program and takes many forms.  Our 8th grade program is organized through our HomeBase system and involves student choice and voice. It's interesting to see how each year unfolds and what projects the students choose. The recent fire at a local Englewood church has produced some meaningful moments of service. For example, Ms. Garcia's HomeBase is running a carwash in early May with the proceeds to benefit the church. Mr. Kessler's HomeBase boys are helping the church pre-school with any manual labor that they need, i.e. emptying boxes, setting up the classrooms, etc.  Mrs. Withrow's HomeBase is baking goods to sell during lunch. Those proceeds will be used to purchase toys for the Church Pre-School and the girls are looking to spend some time with the little ones, playing and reading to them.
From Dr. Brown, whose HomeBase helped to raise over $5,000 for the John T. Wright skating rink: "It was a real treat to be in the audience at tonight's Englewood city council meeting to watch our HomeBase present the proceeds from this past winter's fundraiser.  Kudos to Peri and Angelina for taking the mic. You did a great job describing what we accomplished and learned in the process.  We worked in coordination with a number of schools locally, and the result was a $5,000 donation to the city of Englewood to support the John T. Wright skating rink.  "Congratulations to you all on a fine job!!!!"
The spring service learning project in 6th grade has begun!  We are building a garden for the Englewood Center for Food Action (CFA) so they can provide their clients with fresh vegetables this summer. Each 6th grade HomeBase takes a turn gaining and practicing their gardening skills in our D-E garden, in preparation for their work at CFA. For example, one HomeBase measured the beds and recorded those measurements on a site plan. Another HomeBase will use the measurements to figure the amounts of amendments needed for the practice beds here at Umpleby.  When the HomeBase groups go to the CFA, they will replicate their skills on a much-larger basis.