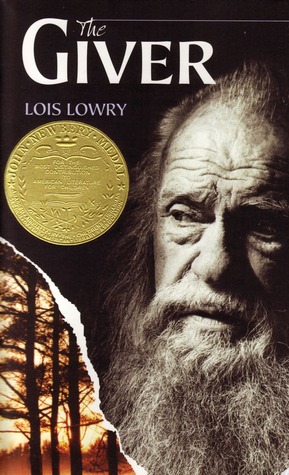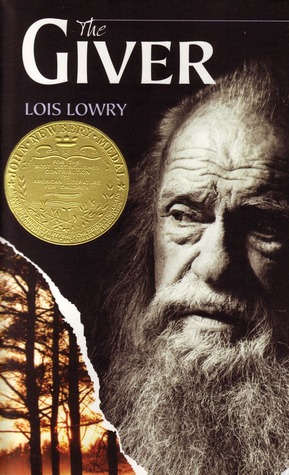 Grade 6: In sixth grade, the first highlight of 2018 was a fabulous trip to MoMath last Wednesday, January 3. Students participated in a workshop about probability, and then they had an opportunity to explore the museum. In math 6 classes, students are analyzing data with pie charts, and in advanced math 6, students are adding, subtracting, multiplying, and dividing integers. In hyper Math, students are finishing up their Stairs Project with a foray into right triangle trigonometry. They will use what they learn to determine the angle that a set of stairs makes as it rises. In science, students are preparing for a frog dissection on Wednesday, January 10. This experience is part of a unit on genetics. In social studies, students are studying the geography of Greece. In English, students are working on a final project about The Giver, and they will present their work to each other on Thursday. At the same time, students will be conferencing with Mrs. Macone about their analytical paragraphs. Earlier this week the sixth grade also kicked-off their Food and Identity Unit. Information about this unit can be found in the letter that was sent home earlier this week (or viewable by clicking here).
Grade 7: The seventh grade team returned back to school after winter break ready to take on the new year.  In Advanced Math 7, students continue their work with equation solving.  This week they are focusing on literal equations.  In Science, classes are off to a great start with the Conservation Conversation unit.  Each class is finishing up watching Racing Extinction. This documentary brings awareness to our impact as humans on the impending loss of nearly half of Earth's species.  In Social Studies, students are beginning to write their Oppression and Resistance essays. Students will choose an essay topic surrounding the unit question of "how do people resist oppression?". Students read When My Name Was Keoko and saw relevant scenes from the Academy Award-winning film Gandhi as the sources for this undertaking. Through this assignment, students will further develop the essay writing skills they have been working on in both English and social studies throughout the year.  Lastly, seventh grade English students have begun to read the novel A Step from Heaven and are developing their analytical reading and writing skills.  They are also in the process of creating an immigration sound recording based on an interview with an immigrant. The unit will culminate with a visit from the author of A Step from Heaven, An Na, and students writing their second literary essay of the year. Ms. Na will spend the day with our 7's on January 29; ; She will talk about her experience as an author and do a writing workshop with our students.
Grade 8: The 8th grade is celebrating the new year with the launch of several new projects. In history class, students have finished their study of the Constitution equipped with the understanding of their civic powers. Capitalizing on this momentum, they have begun the Making a Difference Project or MaD project. Students will research a social injustice for which they feel passionate. Ultimately, they will create a website and speech that will inform the public of their cause as well as detail a plan that will help further their cause. In math and science class, students are finishing the integrated density unit. Before the break students were tasked with making a cardboard boat that could hold as much mass as possible. Once the boats were constructed, students competed against each other to see who had the strongest boat. Congratulations to Sasha, Julia, and Josh who were the clear champions! Finally, in English class, students have begun to read the Harper Lee classic, To Kill a Mockingbird. The novel's focus on compassion and empathy sets a hopeful and vibrant tone to 2018.