The sixth grade picked up right where we left off after a relaxing March break. April has been busy, and the pace will continue to pick up throughout the spring.
In Math 6, students have been working on circles, relating the circumference of a circle to its diameter and finding the circumference of a circle when given the diameter and radius. They have also been finding the perimeter of a semicircle and quarter circle and related shapes, as well as finding the perimeter of a compound shape made up of rectangles, triangles, semicircles and/or quarter circles. In Math 6 Advanced, students reviewed circumference and how to find the perimeter of a semicircle and quarter circle and related shapes, as well as finding the perimeter of a compound shape made up of rectangles, triangles, semicircles and/or quarter circles. They are now working on how to solve the area of a circle. While the class has been working on circles, they have also been working on solving basic equation and equivalent equations. The Hyper 6 class is currently working on factoring expressions to allow them to find important points on a parabola like the x-intercepts and the vertex more easily. The current unit, on quadratic expressions and equations, will include two projects on parabolas.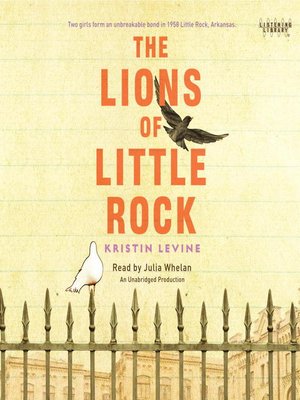 In English class, students started reading our last novel, Kristen Levine's Lions of Little Rock. The book takes place in 1958, the year after the Little Rock Nine attended Central High School. The students are enjoying reading the book so far. Starting this Wednesday, students will be asked to select two themes that they see emerging in the story. They will track these themes in their annotations, and eventually they will use these themes to help them write an analytical essay. In the meantime, students are going to continue practicing the TEA and ICE structure in other writing assignments.
In social studies, students have finished a timeline project on Greek History. Mr. Fleisher will be meeting with each group to evaluate both the timeline and the group's teamwork. Afterwards, they turn their attention to the Minoans and Mycenaeans – early Greek cultures – and prepare for their first essay. To connect to the unit on the ancient Greeks, the students will go to the Metropolitan Museum of Art on May 4th. They will be sketching Greek pottery to show how Greek art has changed over time.
Finally, in science, students are learning about the periodic table, atoms, and the pH scale. Student have also been working on their Adopt-n-Element presentation. Each student was assigned one of the 118 elements, and he or she is asked to create an iMovie and a poster explaining it to their classmates. The poster will be used to create a living periodic table in the back of the room. After the chemistry unit, students will be learning about Newton's Laws of Motion and flight. On April 26, students will be going to the USS Intrepid Museum for tour and a flight workshop that will tie into what they are learning in class.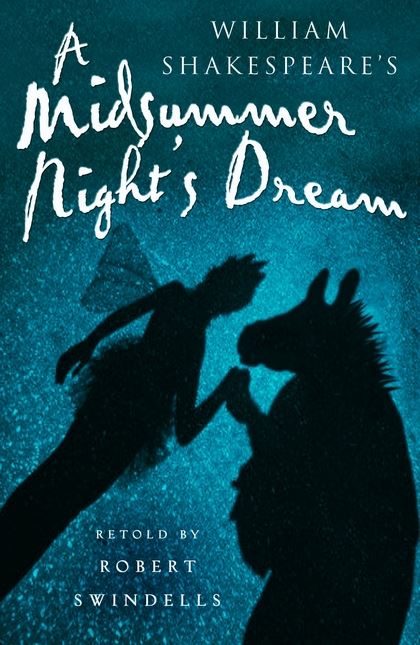 After returning from spring break, the 7th grade kicked off their new English unit based on A Midsummer Night's Dream by watching the 1999 movie. Students will soon begin reading and performing scenes from the play during class this week. Meanwhile, seventh graders are continuing to work on their collections of original poetry at home.  In Social Studies, students are learning about some world religions, and are working on creative review videos to help their peers understand more about these different religions. Students will soon begin a unit on the refugee crisis as well. The advanced math students continue their study of ratios. They have been using dimensional analysis to solve complex conversion problems.  Lastly, in science students are studying the human impact on bees as well as the role bees play in the pollination of our food sources. A beekeeper will be coming in to speak with the grade about bees and their role in the environment later this week. This unit will eventually lead into our study of plant reproduction.
The 8th graders recently visited the Takasago Corporation in Teterboro, NJ. Takasago is one the world's largest flavor and fragrance companies, and the students enjoyed hands on activities and witnessed "science" in the real world. Back on campus in English class, students recently finished a unit on Advertising rhetoric and are beginning a unit on Poetry. The culmination of the Poetry unit will be to present and recite a poem to their classmates in celebration of April as National Poetry month.  Using the terminology explored during their rhetoric classes, history classes will begin to research and examine Nazi propaganda during the Holocaust. In an effort to continue to create more connections between the disciplines, students in math class used the program Tynker to explore block programming before starting a unit on polynomials. This investigative work in programming will help the 8th grade during the Robotics Unit in science class. All in all, the 8th grade is certainly busy heading into Spring.