A FOCUS ON: Service Learning and 6th Grade.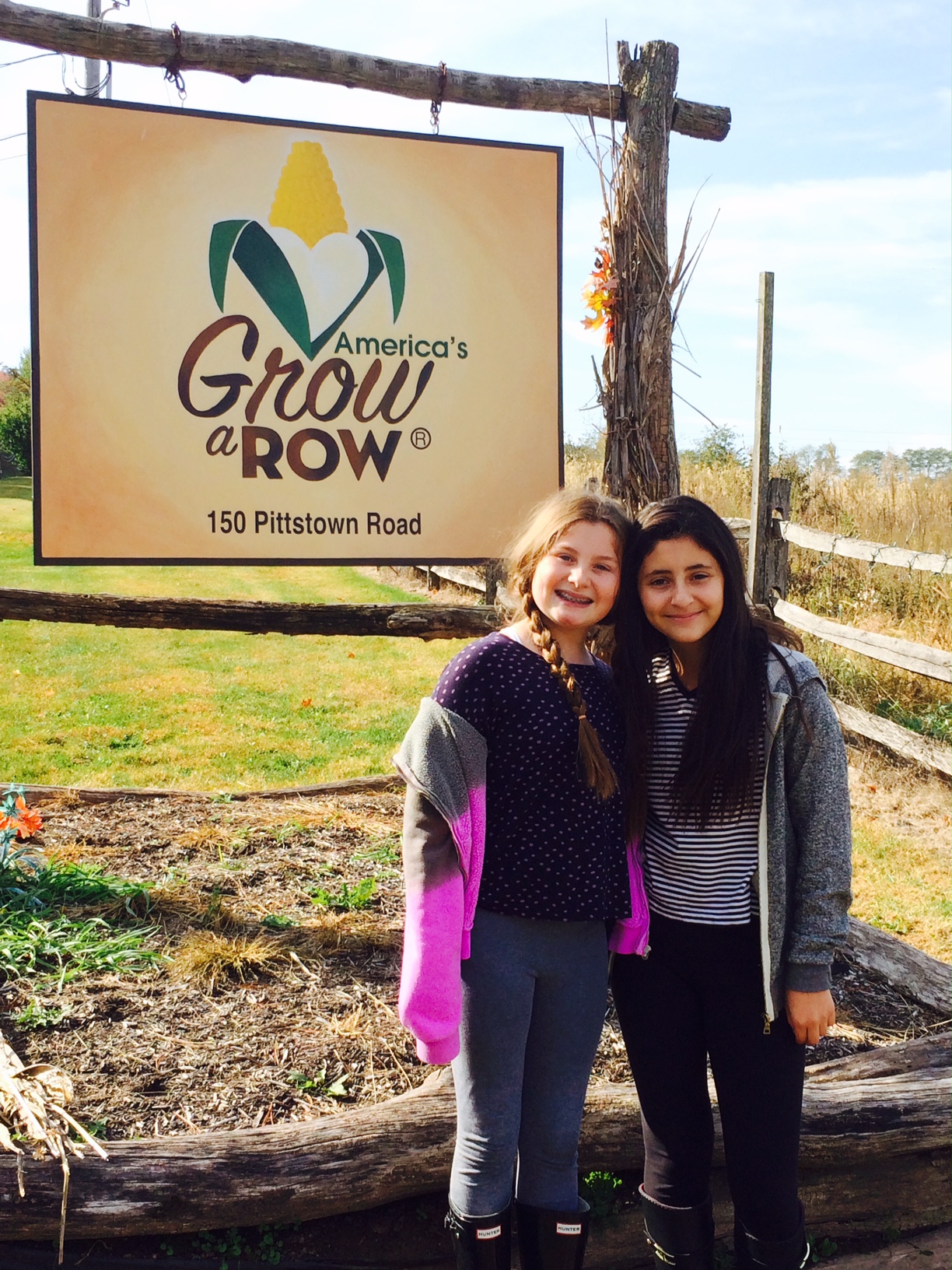 In middle school, we continually engage our students in the process of Service Learning, with the aim of helping students learn about ways they may meet the last phrase of our School Mission Statement: "…to meet the challenges of a changing world and make it better". Throughout the year, each grade-level group reaches out in some way to give back to others, and we take this opportunity to think about how we can help our larger community.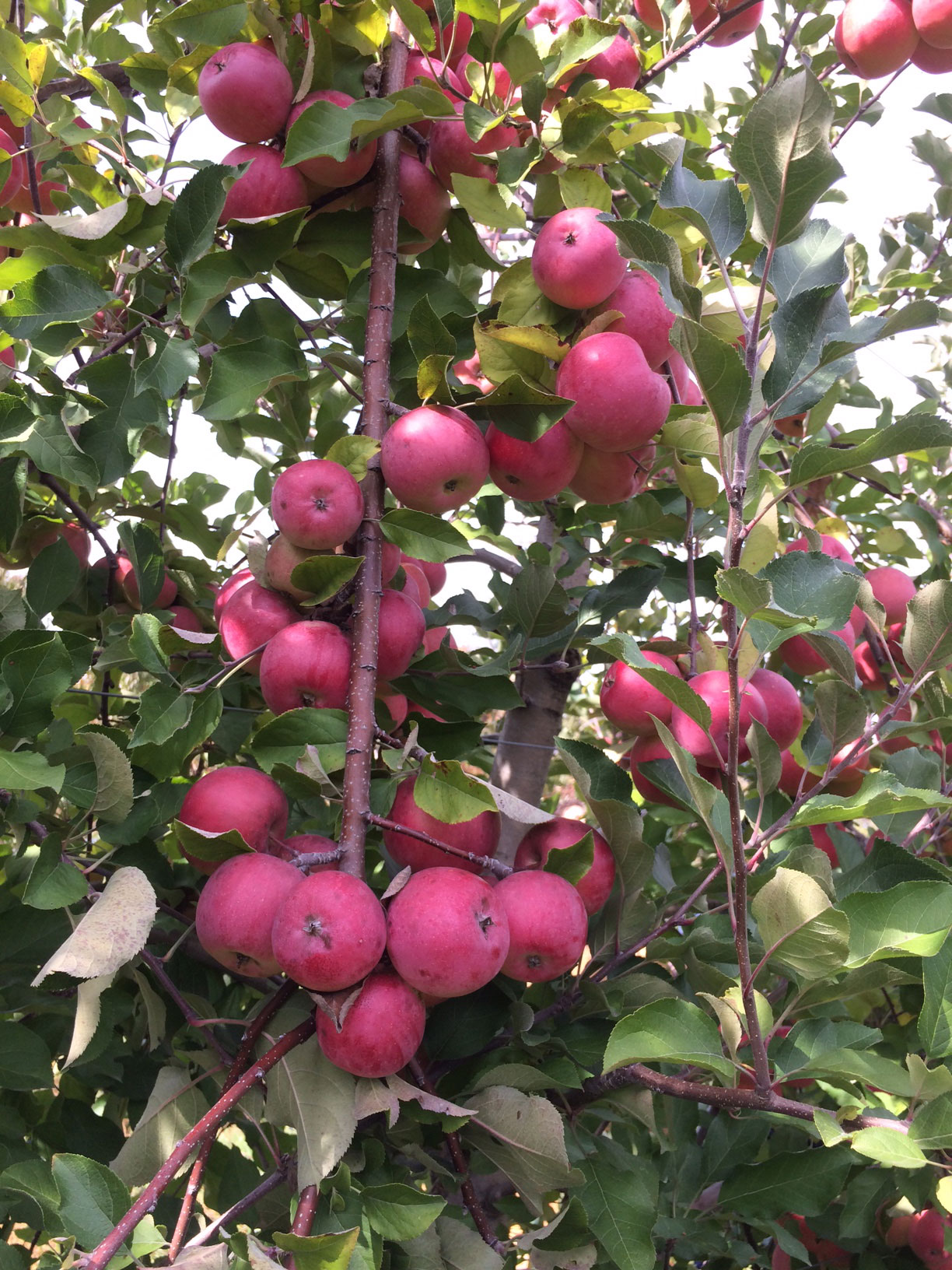 In 6th grade everyone works together on one project — becoming aware of the problem of hunger in New Jersey and working to make a difference for families who need some help putting nutritious food (particularly fresh produce) on the table.  The project involves several experiences that both educate the students involved and make a real contribution to others.  They have been working for several years with the non-profit, volunteer-supported America's Grow-a-Row — an organization that plants and harvests produce for food pantries and free farmer's markets in the most needy counties of New Jersey.  Last week, our 6th grade took a trip to America's Grow A Row http://www.americasgrowarow.org/ farm in Pittsfield, NJ. On this trip, the folks at AGAR did a nice job of presenting to our students an issue of which they may not have been aware — just moments before we all pitched in to do something about it.  On our visit, we harvested apples that will later be delivered to local food pantries.
After the AGAR trip, the 6th grade service learning project continues with a middle-school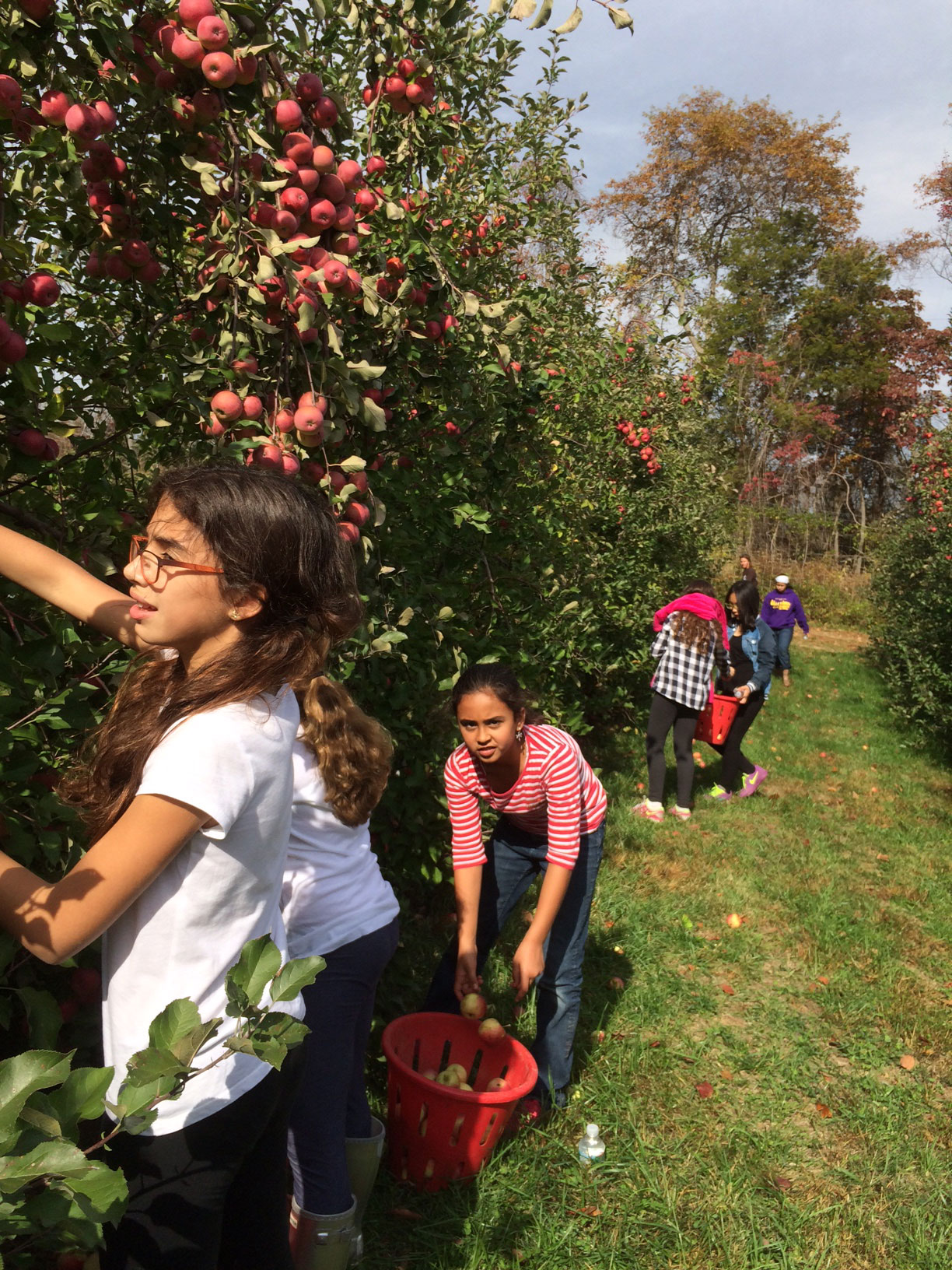 wide reflection on community service and a 6th grade day of workshops lead by folks from AGAR during which our students will learn more about hunger in New Jersey and why fresh produce is particularly important.  In the spring, we will work even closer to home to plant a vegetable garden for the Englewood Center for Food Action so that they may provide fresh produce to their clients during the summer.  We will learn about the steps for planting a garden and train for our various roles — from testing soil to harvesting compost and starting seeds — in our own school vegetable gardens.
At the end of the year, our 6's return to AGAR's farm to help plant a crop that will be harvested later in the summer by other volunteers. And Good News: AGAR has selected Dwight Englewood School to receive an award for continually exposing the children to the issues surrounding hunger, poverty, and healthy eating on and off of the fields. Our team will be recognized at AGAR's annual volunteer barn party later this month. Well done!!
A Special Message from Grade 6 Dean Tasha Urbanowski:
Hello Sixth Grade Parents!
If you are looking for a worthwhile activity for November 6th, when students have no school, America's Grow-a Row is asking for volunteers to help bring in the final harvest!  AGAR is the organization that, as you may remember, hosted our recent service learning trip.  Your children harvested apples for NJ food pantries and helped to feed needy families.  Now AGAR needs help bringing in additional apples and squash — please click here to learn more
If you have questions you can also contact me at: urbant@d-e.org.