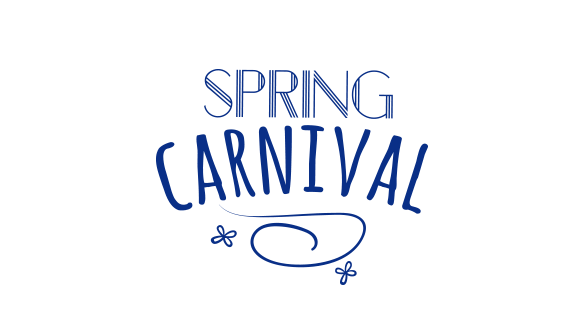 A few event reminders:
The last D-E 360° Summer Connections Open House is this Saturday, April 22. Save the dates for Summer Connections 2017, in session from June 26 – August 4. The Summer Open House is a great opportunity to learn about "Enrichment" offerings in arts, athletics, business/entrepreneurship, STEM, and more. Intensive "Immersive" program offerings are also available. Click here or visit d-e.org/summer for details. Call 201-227-3144 or email de360info@d-e.org with questions.
D-E Spring Carnival is this Sunday, April 23, "RAIN or SHINE"! This FREE admission annual event is for all D-E families. Volunteer for "D-E Fights Hunger" (aka community service food packing), from 10:00 AM – 12:00 PM in Modell's Sports Complex. Volunteer online sign-up is here or Email gunams@d-e.org.  From 12:00 – 3:00 PM, enjoy activities hosted by D-E Student Activities and a NEW! STEM Festival in Hajjar STEM Center, featuring 3D Printing, Robotics demonstrations, "dry ice" ice cream. For more details click here or visit http://www.d-e.org/news.
Save the date & celebrate Cinco de Mayo in style on Thursday, May 4: the 8th Annual Fiesta Mexicana is for all D-E families and is held to support efforts for teacher education training in Mexico. Click here to learn more.